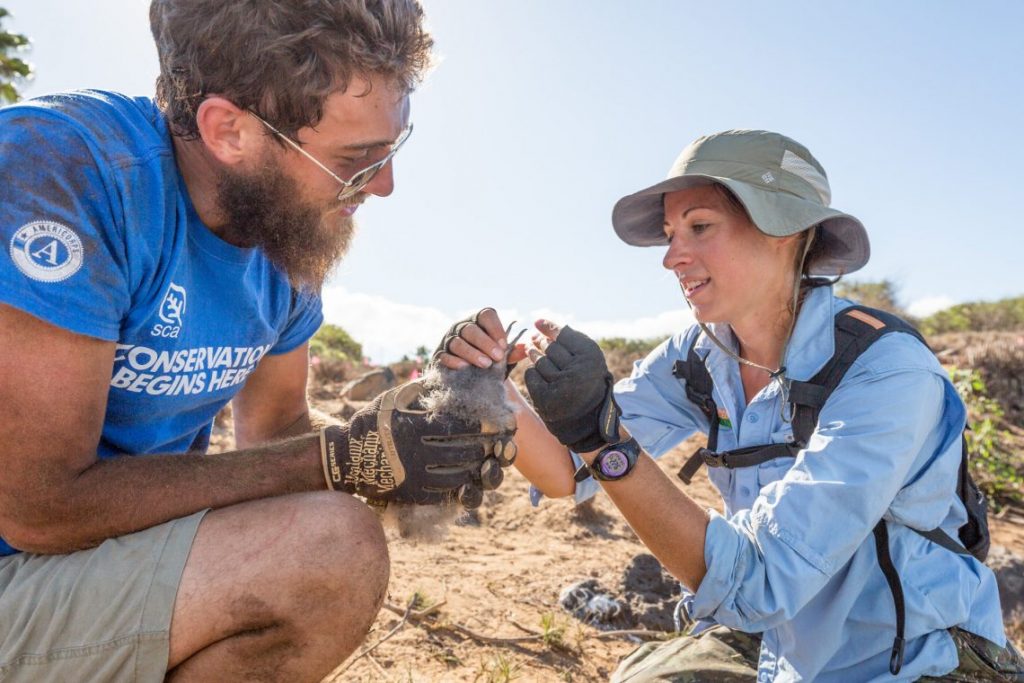 Mark Your Calendar!
Hōʻike o Haleakalā Curriculum Fall 2023 Workshop Dates:
The Maui Invasive Species Committee (MISC) is holding a teacher development workshop for K-12 teachers and environmental educators during the DOE Fall Break on October 12th and 13th featuring the place-based Hōʻike o Haleakalā curriculum. The Hōʻike o Haleakalā curriculum features multi-disciplinary science lessons rooted in Hawai'i and is designed to engage students in the study of the unique ecosystems of Hawaiʻi.
The two-day, in-person workshop will begin on Thursday, October 12, 2023, at the Keālia Pond National Wildlife Refuge Visitor's Center. The classroom portion of the workshop will cover lessons from the curriculum's Coastal and Invasive Species Modules. We will feature interactive activities from the Curriculum with added content available only during in-person workshops and feature Jenni Learned from Maui Nui Seabird Recovery Project as our guest speaker.
On October 13th, participants will attend a field trip to the Hawaiian Island Land Trust's Hāwea Point property. HILT holds a conservation easement over a thriving nesting site at Hāwea Point on Maui. A conservation easement protects ʻuaʻu kani (Wedge-tailed Shearwater or Puffinus Pacificus) habitat and provides public access along a coastal trail. Our service learning opportunities may include chick-banding or annual reproductive success monitoring. The field trip will supplement lessons covered in the October 12th workshop and further connect educators to conservation professionals and resources. 
Lunch and snacks will be provided on both days.
All registration forms and payment must be received by Thursday, September 28, 2023.
For questions, please contact Merrill Ranken, Education and Outreach Associate, at (808) 463-8378 or mranken@hawaii.edu.