Conservation takes keyboards as well as hiking boots
Applications due by November 3, 2021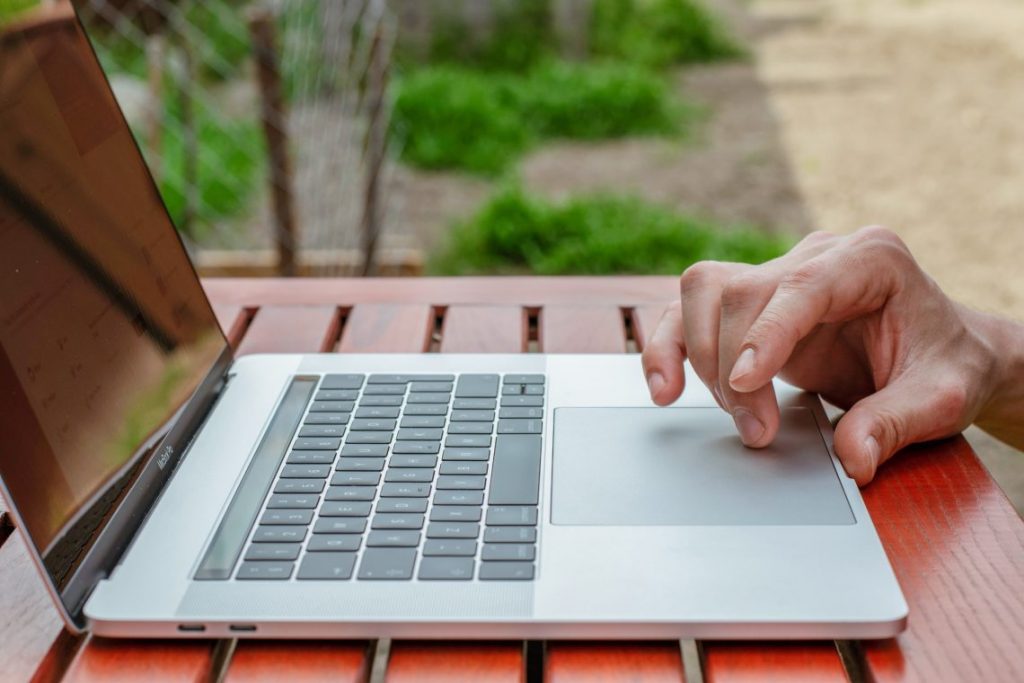 Can you process a purchase order and track a budget? Are you a strategic thinker that can help steer programmatic decisions? The Maui Invasive Species Committee is looking for someone who is both a big–picture thinker and detail-oriented to join our team as a grants manager/administrative professional for a $3.5million/year budget.
Primary responsibilities: Assisting with identifying new sources of funding, tracking grant spending and deliverables, preparing reports, all aspects of project purchasing, and other administrative tasks.
Requirements: 2-4 years work and experience in administration, grant management, and budget.
Salary and Benefits: $15-$25/hour commensurate with experience and RCUH benefits
Work Schedule: Full-time (40hr/week), Mon-Friday 7:30 am -4:00 pm with some evenings and weekends depending on operational needs. Working from home may be possible.
COVID-19: Incumbent would be subject to the August 5, 2021 Emergency Proclamation requiring all State/RCUH employees to be fully vaccinated for COVID-19 or be subject to weekly testing for COVID-19.
For more information, contact Adam Radford, 808-264-9496 or 573-6472, aradford@hawaii.edu
To find full recruitment details and to apply, visit the RCUH website, Job ID# 221565
Find other employment opportunities here: Careers at MISC