With stay-at-home orders in place, many of us are stretching our legs with a walk around the yard or neighborhood, perhaps seeing things with different eyes. Even if you are only in the backyard or on the lanai, now is an ideal time to explore and ask questions about the plants and animals that surround you.
Investigating surrounding sights and sounds can enhance your connection to the amazing place we call home. The simple exercise of paying attention to the call of a bird or identifying the plant growing at the edge of the yard or along the road can provide a respite from current stresses and anxieties. And it helps our environment.
Early detection – finding a plant or animal before it becomes widespread – is a key step in addressing invasive species. You don't have to be a degree-holding botanist or entomologist to find these pests. Noticing what is different and asking questions can turn you into a backyard sleuth.
Many online resources can guide your inquiry. These activities can also become outdoor lessons if you happen to be sequestered with keiki. Some suggestions: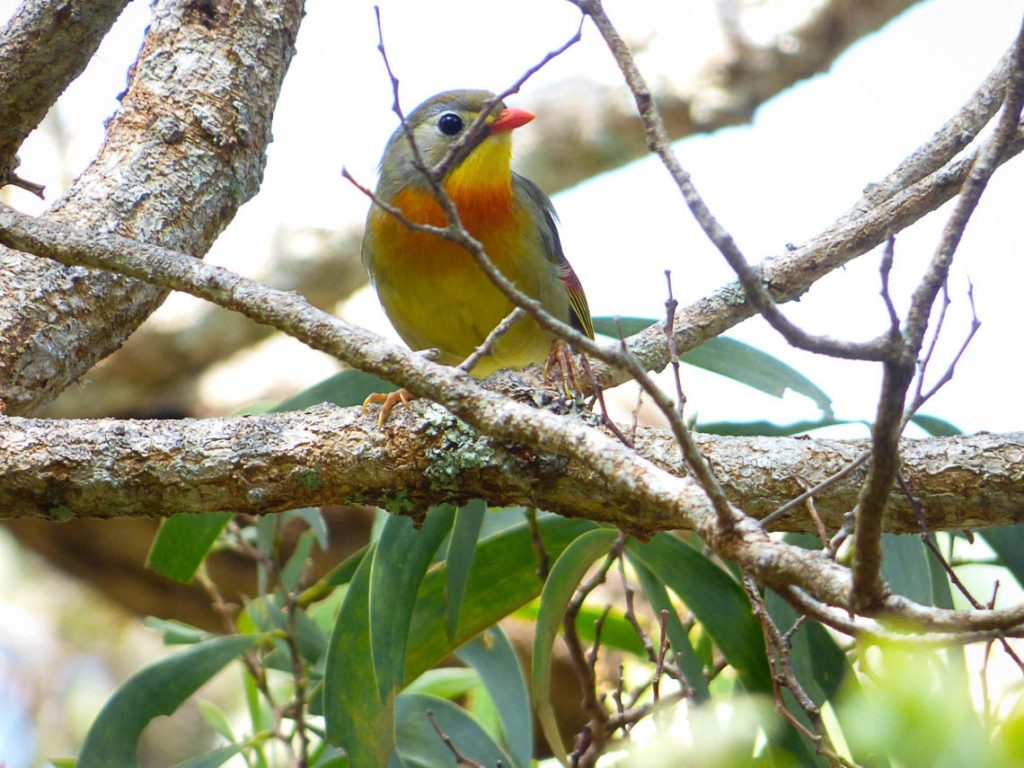 Becoming knowledgeable about the plants and animals in your own backyard or neighborhood is an important first step. Ask questions, seek advice, and test for questionable species. These actions can make a huge difference in slowing or stopping the spread of invasive species.
Even in these uncertain times, you can stay safe, stay home, and help protect the world around you.
Lissa Strohecker is the public relations and education specialist for the Maui Invasive Species Committee. She holds a biological sciences degree from Montana State University. Kia'i Moku, "Guarding the Island," is prepared by the Maui Invasive Species Committee to provide information on protecting the island from invasive plants and animals that can threaten the island's environment, economy, and quality of life.
This article was originally published in the Maui News on April 11, 2020 as part of the Kia'i Moku Column from the Maui Invasive Species Committee.
Read more Kiaʻi Moku articles